Lessons
Lessons are divided into various levels allowing all our clients to progress at their own pace.
Contact 087 2870984 for more information. We provide:
Saturday Pony Day (9am-5pm)
Children's 1 hour group lesson
1/2 hr. Tot Lesson (3-6 years)
Adult 1 hour group lesson
Private lesson
Hacking- Our Hacks ride out over the scenic and historic Lisnavagh Estate and Gardens, with its mature woodland, winding estate road ways and rolling fields there is something for everyone.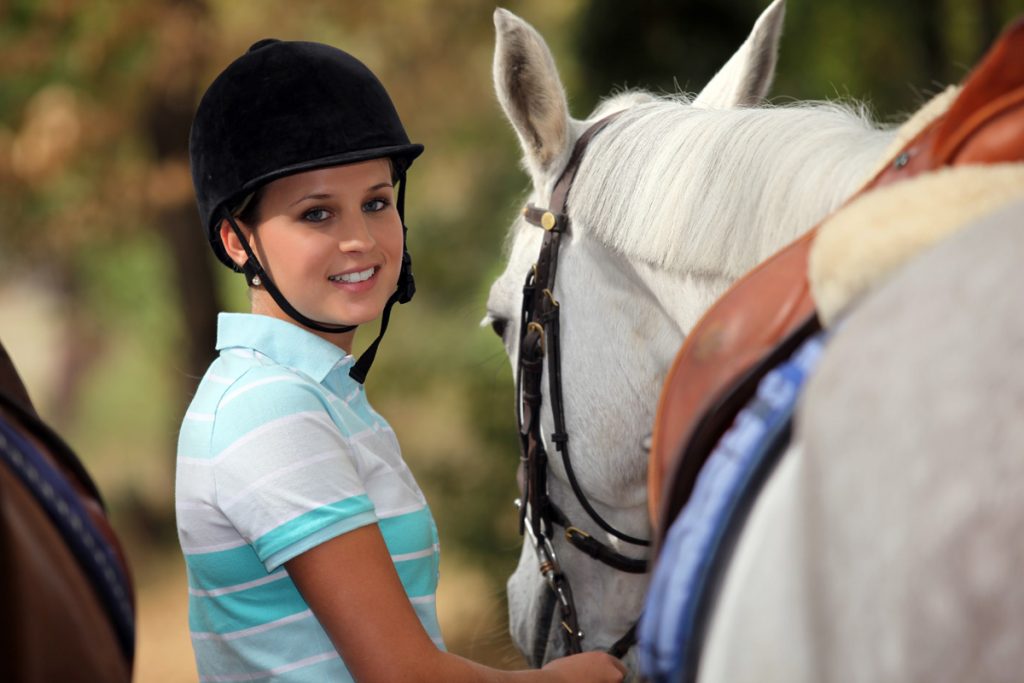 Camps
Pony Camps
Pony camps take place during all school holidays. Pony camps give children the opportunity to have fun, develop their horse riding skills and make new friends. Camp starts at 9am and run until 5pm.
School Tours
Doyle's Equestrian offers a fun safe environment for children to learn and enjoy horses. We can accommodate up to 40 students at a time offering a package delivered by qualified experience staff in facilities which are of the highest standard.
Introduction to horse riding half day package – 10am to 1pm
First class to sixth class – €20 Junior Infants & Senior Infants €25
Activities include: Horse riding, grooming, learning about horse's diet and routine, types of ponies and much more.
Children Activity Days and Parties
You will have a great time with friends and families with a pony birthday party. Parties at Doyle's Equestrian are easy, fun and memorable. We can customise a birthday package to your needs and budget.