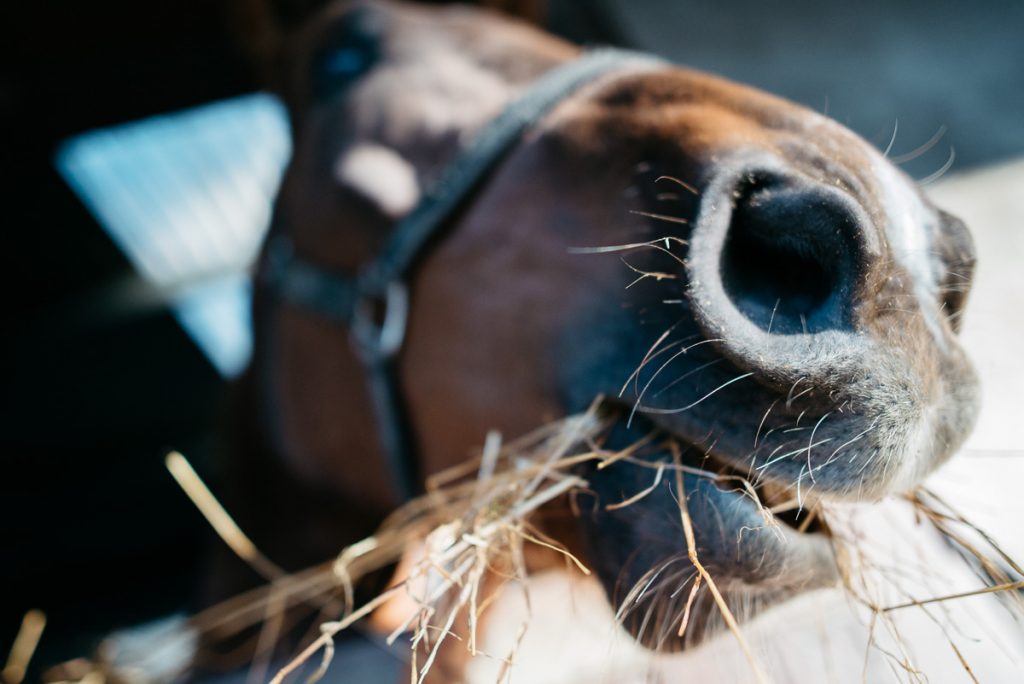 Livery:
Here at Doyle's Equestrian we pride ourselves on being a friendly and welcoming yard with a strict daily routine. This means that our horses quickly adapt and relax into their peaceful surroundings. We offer the highest level of care and attention to detail which ensures that our livery horses are kept comfortable and in peak condition.
Doyle's Equestrian is adjacent to Lisnavagh Estate which is ideal for the basic knowledge of all disciplines. The miles of bridleways are highly suitable for hacking and for training horses as they cover many natural obstacles which the horses are regularly schooled. The Equestrian centre also has a cross country course with 30 fences of varying sizes to cater for all levels. 
Within the centre we have a full course of FEI showjumping approved fences which are used for registered and un-registered competitions. 
Grass livery €50 per week
 Owners on site 24hrs.
Feel free to contact us on 087 9549640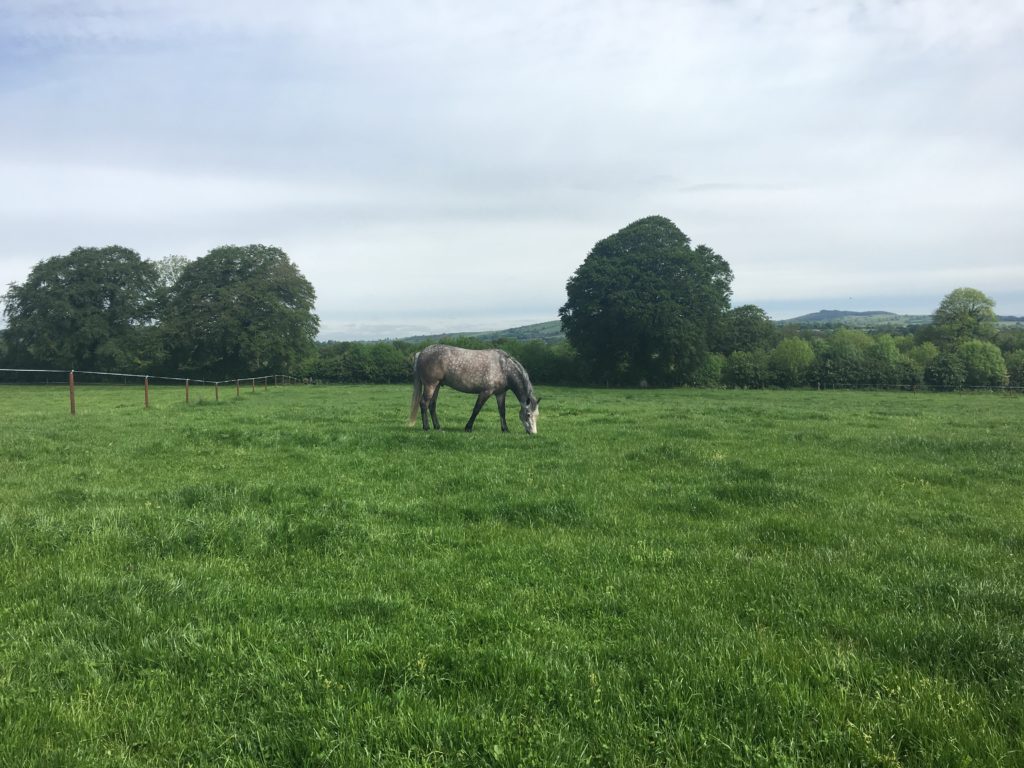 Additional Livery Services:
We also cater for clients who require living options for younger horses who enjoy being part of a group dynamic. Furthermore, due to our own interest and experience with foaling and breeding mares, we also offer this service to existing and new clients. This is all carried out on our 100 acre farm which is home to Maplevalley Sports Horses.